Granit-Salamandrа
JSC "NPG Granit-Salamandrа" is a leading manufacturer of fire-extinguishing aerosol generators and aerosol fire extinguishing systems.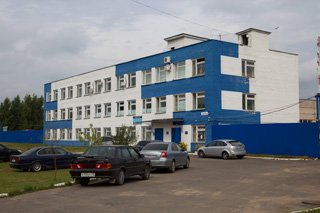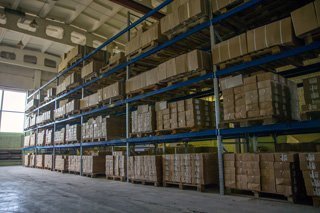 All generators are designed by experts of R & D and manufactured in the company's factory in Tver. The development of the enterprise is protected by dozens of patents. The production base area is ​​8000 square meters and is equipped with the most modern and high-tech equipment.
The level of management of JSC "NPG Granit-Salamandrа" in line with international standards of Quality Management System ISO 9001: 2015. Thanks to a high-quality logistics system and a spacious warehouse of finished products, we will promptly respond to all customer orders and realize them at the highest level.